Treat complex pain in a simple, effective way
Get the results you're looking for
If you're looking for lasting pain relief and improved quality of life, I may be able to help. Much of the work I do in clinic focuses on the use of a break-through technique called Matrix Repatterning. Matrix Repatterning is a gentle hands on therapy that relieves tension in the body at a very deep level. The technique acknowledges the interconnected nature of the body and is able to identify the hidden underlying tension patterns that contribute to our main complaints. When I first starting using Matrix Repatterning 4 years ago, I was astounded by the results. People with chronic, complex pain were free of pain for the first time in years. Others that had been suffering for months with post concussive symptoms were recovering, finally getting their life back. Matrix Repatterning was transforming people's lives, and it continues to do so.
Your timeline to wellness
Many people ask me how long it will take to feel better once they start receiving Matrix Repatterning. This is difficult to answer without fully assessing a person, but as a general rule, Matrix Repatterning can significantly restore function, and greatly reduce one's pain within 8-12 treatments. For some people, I'll need to extend treatment beyond 12 sessions to get the results they are looking for. The good news is that there's an end in sight. Once treatment is completed, follow-up appointments are booked as the need arises. Many people experience lasting pain relief, and do not require ongoing monthly maintenance treatments.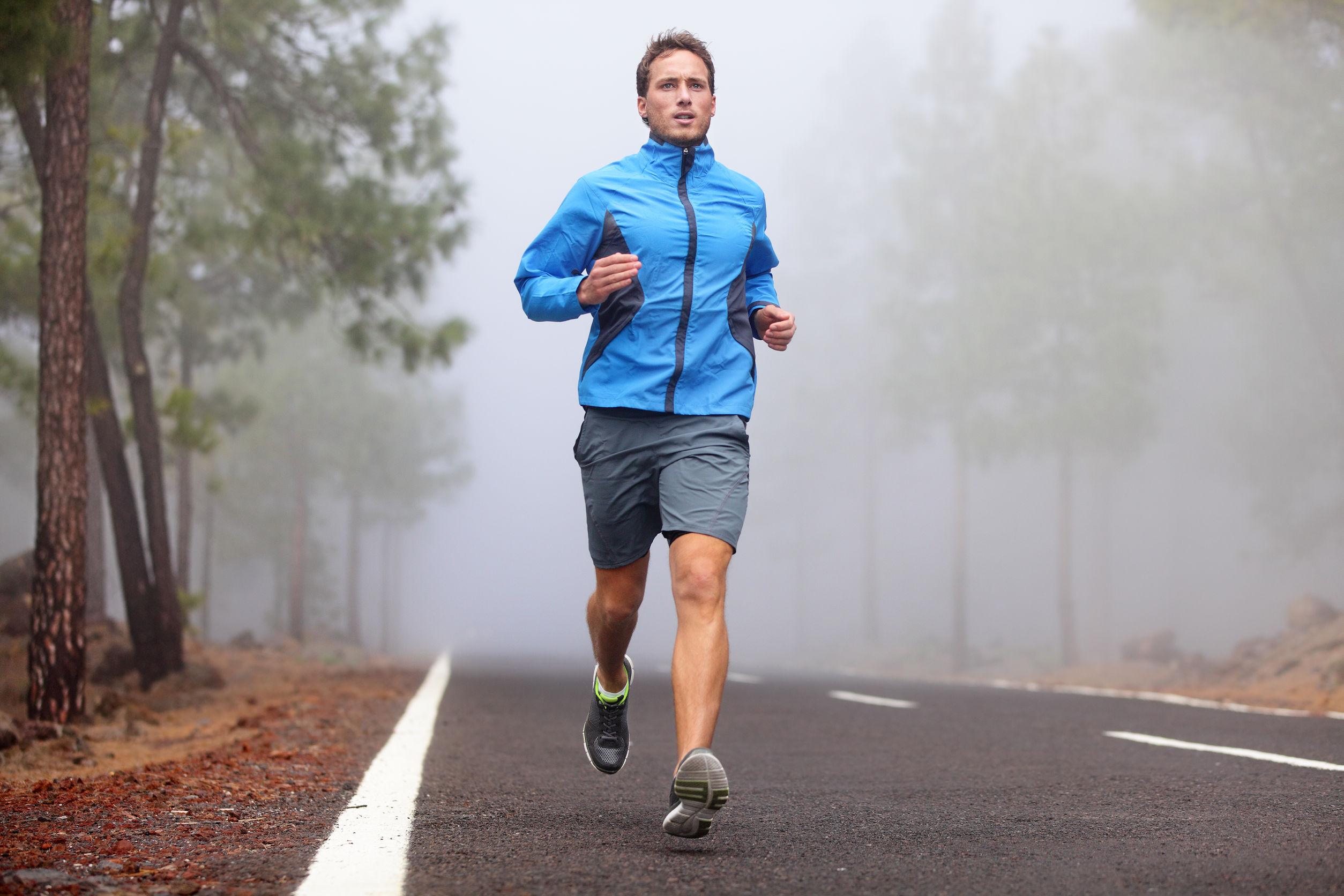 A recommendation to new clients
For first time clients, I recommend booking 6-8 treatments. Ideally appointments are spaced one week apart, but if need be, appointments can be spaced farther apart to suit your needs. My schedule books three months in advance and if one waits until their initial appointment to book a follow-up, they will have to wait another three months to get in. There is no obligation to keep all of your booked treatments. If you find that Matrix Repatterning isn't right for you, it's easy to cancel those booked appointments.
Who can benefit?
Because Matrix Repatterning is so gentle and non-invasive, all age groups can benefit from the treatment. I have worked with infants, adults and the elderly. I've seen Matrix Repatterning enhance athlete's performance, and significantly improve the quality of life for trades people, office workers, military personnel, law enforcement and people who have sustained serious physical traumas throughout their lives.
Here's a partial list of the conditions I treat:
Headaches and Migraines
Concussion injuries
Dizziness and Ear Noise
TMJ (jaw pain)
Circulatory and respiratory problems
Back, neck or joint pain
Broken and fractured bones
Scoliosis
Weak muscle patterns
Shoulder, arm, wrist pain
Carpal Tunnel Syndrome
Digestive complaints
Arthritis
Sciatica
Insomnia
Snoring & sleep apnea
Restricted movement
Acute impact and strain injuries
Chronic and complex pain syndromes
A brief introduction to Matrix Repatterning
The Matrix backstory
Dr. George Roth first developed the Matrix Repatterning technique in the early 1990's. Since that time the technique has evolved into a complete assessment and treatment approach that can treat a wide range of musculoskeletal conditions. Over the years multiple case studies and x-ray evidence has been presented to various medical institutions to prove the effectiveness of the therapy. To learn more about Matrix Repatterning please watch the below videos. If you are a health professional interested in learning how to use Matrix Repatterning in your clinic visit, www.matrixforpractitioners.com.
Oliver is a Registered Massage Therapist specializing in Matrix Repatterning. With 10 years of hands on experience he's had the opportunity to work with people from all age groups, treating everything from concussions, to chronic pain, to carpal tunnel syndrome.
In the not so distant past, Oliver taught anatomy and physiology at the college level and mentored massage therapy students in student clinic. Currently, he is working with Dr. George Roth as an assistant educator for the Matrix Institute.
Oliver lives in Owen Sound, Ontario with his wife Nicole. When he's not maintaining his full time massage therapy practice, he enjoys learning languages, exploring in nature, and making chocolate.
Follow-Up Treatment
45 Minutes
$79.64 + $10.36 HST = $90

Treatment can be claimed as massage therapy under your insurance plan
Schedule Now
Initial Consultation
60 Minutes
$106.19 + $13.81 HST = $120

Initial consultation includes treatment

Treatment can be claimed as massage therapy under your insurance plan
Schedule Now
Follow-Up Treatment
30 Minutes
$53.09 + $6.91 HST = $60 

Treatment can be claimed as massage therapy under your insurance plan
Schedule Now
Cancellation Policy
Stuff happens, I understand. This is why I give all of my clients one free missed appointment per year. In the event of a second missed appointment, or less than 24 hours notice of cancellation, I charge a cancellation fee which amounts to 60% of the cost of the missed appointment.  
If you can't make it to your appointment, let me know right away. To cancel or re‐schedule an appointment, please call the office during business hours. If you are calling after hours or no one picks up the phone during the day, you can leave a detailed message. You may also cancel your appointment online, but you must do so 48 hours before your treatment.
For those plagued by osteoarthritis simple things like walking down stairs, opening a jar, or kneeling on the ground can become difficult and painful. In the early stages of osteoarthritis there's little to no pain in a joint but in later stages pain can get so bad it...
What doctors and clients are saying about Matrix Repatterning
I use Matrix Repatterning with a variety of diagnoses: from sports injuries to painful joints and chronic pain. I am excited about the results, seeing significant functional improvement and pain reduction in just a few visits.
Dr. Debora Hickman, MS DPT
I view it as prudent to have a Matrix assessment after a blow to the head…Observing such cases has led me to hope that one day Matrix Repatterning will be routinely applied in hospital emergency departments.
Dr. Norman Doidge, MD
Office Location and Contact Information
935 2nd Ave. W.
Owen Sound, ON.
N4K 4M8