About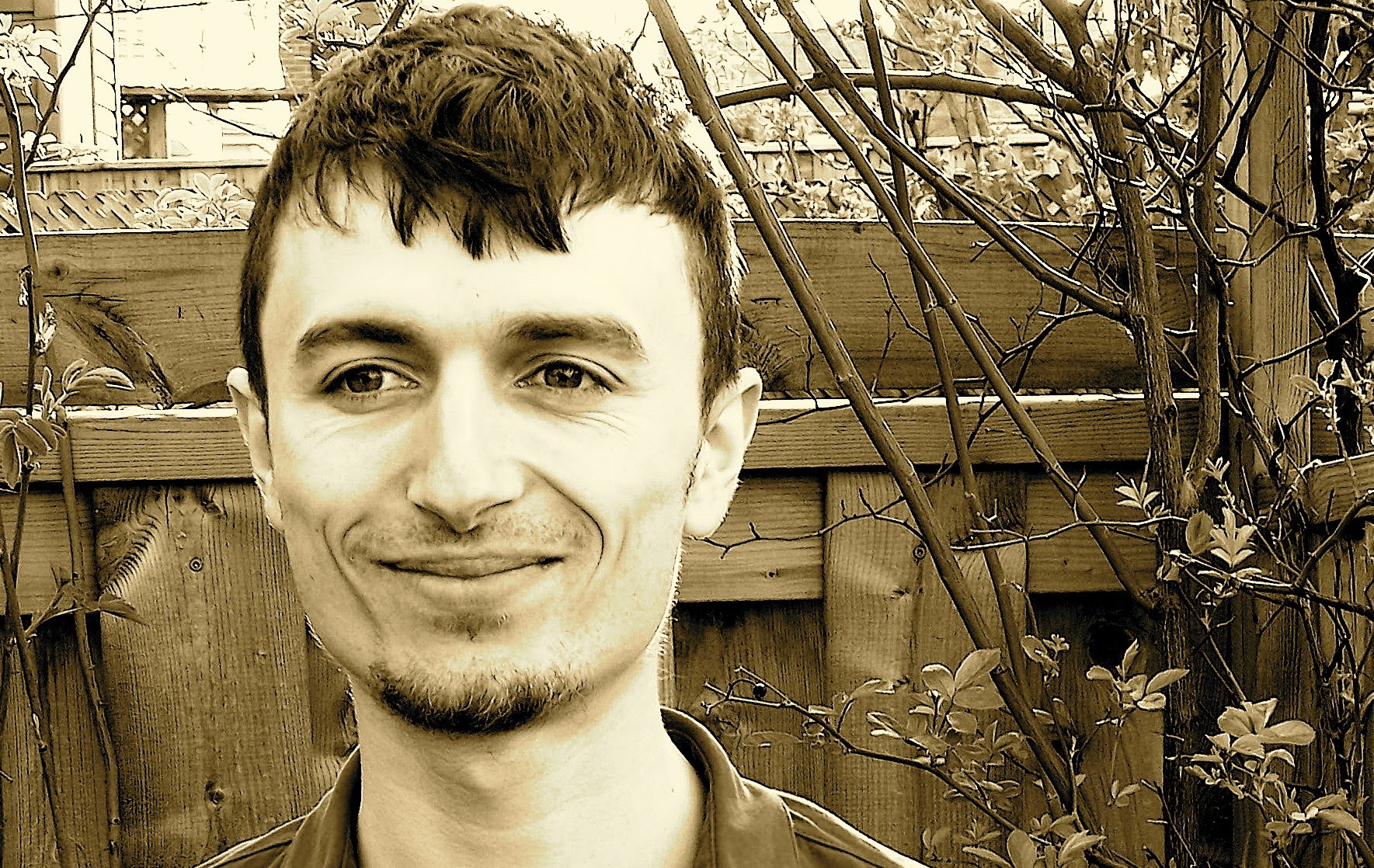 Oliver Hartan, RMT, CMRP
Registered Massage Therapist Certified Matrix Repatterning Practitioner
Oliver is a Registered Massage Therapist specializing in Matrix Repatterning. With 10 years of hands on experience he's had the opportunity to work with people from all age groups, treating everything from concussions, to chronic back pain, to carpal tunnel syndrome.
In the not so distant past, Oliver taught anatomy and physiology at the college level and mentored massage therapy students in student clinic. Currently, he is working with Dr. George Roth as an assistant educator for the Matrix Institute.
Oliver lives in Owen Sound, Ontario with his wife Nicole. When he's not maintaining his full time massage therapy practice, he enjoys learning languages, exploring in nature, and making chocolate.