My name is Oliver Hartan and for the past 8 years I've been using a break through manual therapy called Matrix Repatterning to help my clients achieve incredible results. 
Before I discovered Matrix Repatterning, I felt frustrated with my inability to create long term improvements for chronic issues like low back pain, joint pain or headaches.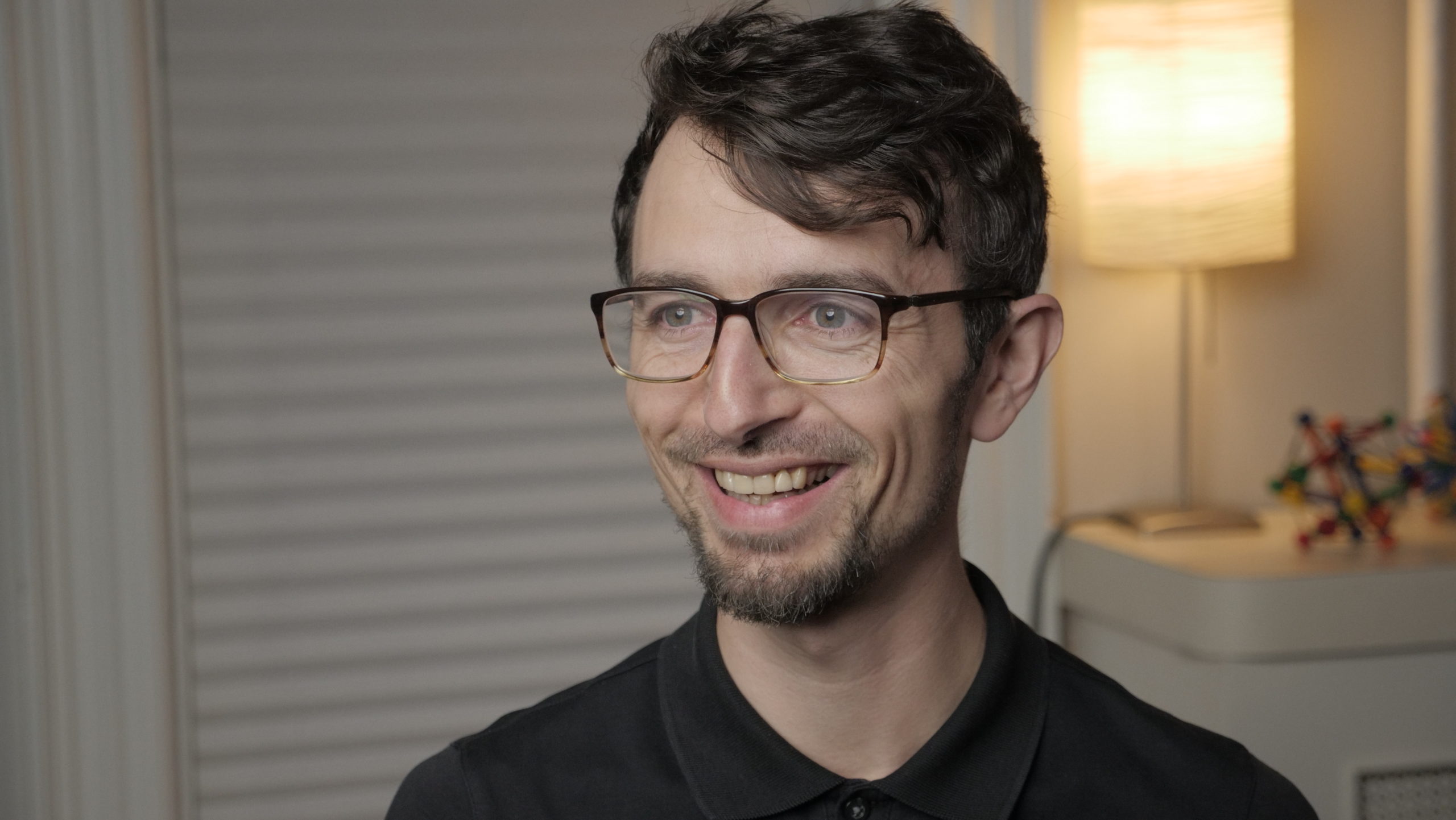 I wanted to be able to help people with concussions, complex neurological disorders or challenges related to internal injuries, but knew that I didn't have the right tools. 
Learning Matrix Repatterning therapy changed all that. I began to look at injury and chronic pain through a different lens. With this new understanding of the body, I was able to help my clients reach their health goals.
In my experience people often struggle with resolving their chronic pain and restriction because they haven't properly addressed the hidden, underlying tension patterns that perpetuate their ailments. 
My mission with every client is to help them reach new heights of wellness by getting to the root of their problem.
When I first starting using Matrix Repatterning  I was astounded by the results. People with chronic, complex pain were free of pain for the first time in years. Others that had been suffering with post concussive symptoms were recovering, finally getting their life back. 
Matrix Repatterning was transforming people's lives, and it continues to do so.
Yes, I want to feel better in my body!